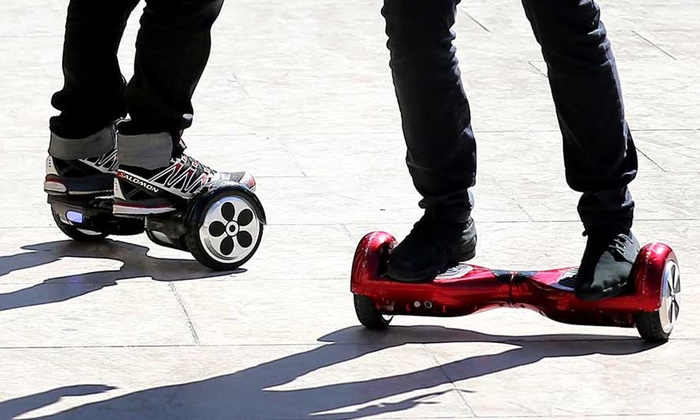 Game Day Hacks You Should Know in Your Life
Once in a while, you'll become host to game day. It doesn't usually take much to host a game day.But somehow, you'll find yourself wondering what to prepare and what to plan in order to be the best host that you can be.
Worry no more, here are simple steps you can follow to make your hosting standout.Check these out!
Top Five Game Day Hacks to Learn
Most sports fan would love football-ready snacks along with relaxing Celtic banter.With these hacks you can jump from preparations to relaxation in an instant.
5: Prepare in advance
Preparation makes everything successful.Usually, an hour or two the night before the game is enough for you to prepare.You cannot be all over the place, so here's a tip from where you should start.Begin with cleaning surfaces in the house.Next, you need to sweep and vacuum to get rid of dust.To make your guests comfortable, clean your couch and other furniture that are used for sitting.
Doing these ahead of time will eliminate stress on your part and you'll be surprised by how fast and how stress free you can be if you succeed in doing this in advance.
4: Choose disposable cups, spoons and forks.
Hosting game day parties in medium and large quantities is fun, but have you ever thought of the aftermath?Do you really want to clean them after?
There are disposable versions of basic kitchen necessities.
Plates, bowls, knives, forks, spoons, cups and paper towels.
The best part is, you can even recycle if you don't want to throw these away just put a recycling corner during your event.Also, there are eco-friendly alternative to the disposable products.Everyone should stock up on toilet paper, too.
Bring out your creative side by playing with colors
Party decors costs a fortune, too.To deal with that, just make use of your party supplies in your team colors instead of purchasing other team-specific items.This is one way to make the event festive and cheerful without spending a lot.
Most disposable supplies such as paper products, towels and table cloths come in many different colors so you can choose your team's color.In addition, some decorations like team flags can be made from felt and yarn, just use creativity instead of spending.
Make your WiFi Password known
Celtic banters are done in person and online, too.Posting your wifi password will be beneficial to you and your guest since they won't be asking you one by one.Instead of giving your password to 60 different people why not create an eye-catching sign?Think about how stress-free it would be
Make the kids busy
Some guest may bring kids unexpectedly.
Keeping the kids entertained will help you guests enjoy the party.